Mi-Yeoung Jo, PsyD, ABPP-CN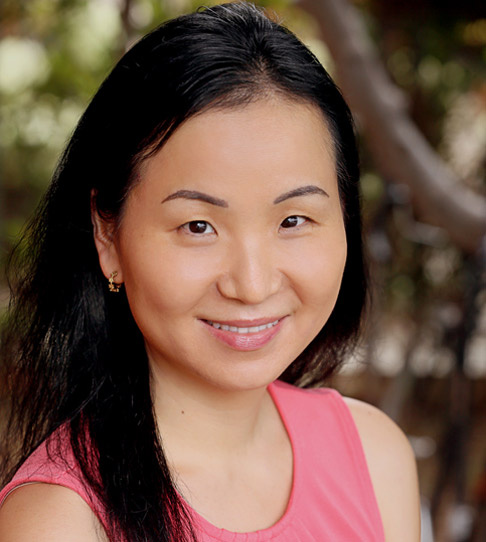 Dr. Jo is a board certified clinical neuropsychologist with expertise in AD/HD, learning disabilities, concussion, traumatic brain injury, neurodevelopmental disorders, and neurodegenerative conditions.
Dr. Jo attended Duke University as an undergraduate and completed her doctoral degree in Clinical Psychology at the California School of Professional Psychology, Los Angeles. She completed her psychology internship at Children's Hospital Los Angeles and completed post-doctoral training in neuropsychology at Bergen Neuropsychology Group (APPCN program), which included rotations through Weill-Cornell Medical Center & Columbia-Presbyterian Medical Center.
Dr. Jo has held faculty and clinical appointments at Columbia-Presbyterian Medical Center (Dept. of Psychiatry) and S.U.N.Y Downstate Medical Center (Dept. of Neurology) in New York City. She also served as a Regional Center consultant for 7 years in Los Angeles conducting assessments on patients across the lifespan presenting with neurodevelopmental disorders, including autism spectrum conditions and intellectual disabilities. She is currently on staff at a large local medical center in Los Angeles and works with young children through older adults presenting with various neurological and medically related disorders.
Dr. Jo is a member of the American Board of Professional Psychology (ABPP), American Board of Clinical Neuropsychology (ABCN), International Neuropsychological Society (INS), and National Academy of Neuropsychology (NAN). She is licensed to practice in California and New York.