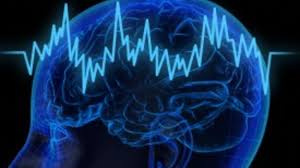 WELCOME
Jo NeuroAssessment Center specializes in comprehensive neuropsychological evaluations of individuals across the lifespan in both a clinical and forensic setting.
We work with pediatric and adult patients presenting with a wide range of neurological and/or psychiatric difficulties as a result of congenital, developmental, acquired, or degenerative brain disease.
Our evaluations can provide a better understanding of an individual's strengths and weaknesses in order to determine the most effective treatment plan to help maximize functioning and improve overall quality of life.
By working closely with the patient, family, and other professionals that are involved in one's care, we strive to provide the highest quality of care to all individuals who seek our services.